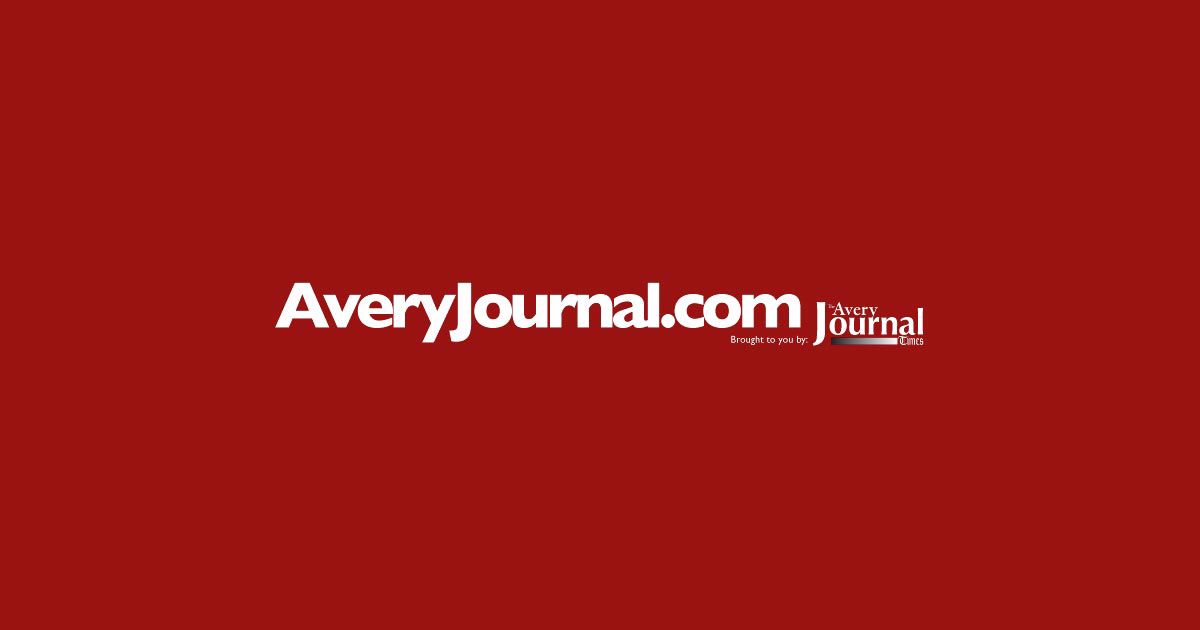 [ad_1]
In 1914, Ernest Shackleton and a team of explorers set out from England to do something no one had done before: cross Antarctica from one side of the South Pole to the other.
Disaster struck when the team ship, Endurance, became trapped in ice and eventually sank after the hull was crushed. Immersed on nearby Elephant Island, there seemed little hope for their survival.
In a desperate effort to get help, Shackleton and five others embarked on a twenty-foot lifeboat through some of the world's most dangerous and rough waters. It was an 800 mile trip to South Georgia Island where help could be found. For 15 days, men battled dangerous seas and massive storms with waves of up to a hundred feet.
Using only a compass and a sextant (instrument containing a graduated arc of 60 ° and a movable pivoting arm corresponding to the radius of the circle of the arc, used in celestial navigation to measure the altitude of a star to determine the observer's latitude and longitude), Frank Worsley (who had been captain of the Endurance) followed their path until they reached land safely and found help. Shackleton got another ship and returned to save all of his men. He became a national hero in England for his courage and perseverance.
How nice it would be if all of our days were sunny and uneventful. The truth is, however, that we are all going through a stormy world. From the very beginning, from that first sin in the Garden of Eden, mankind has struggled to make wise decisions regarding an uncertain future.
The only way to make sure we don't go astray is to have an objective source of truth that will guide us. Just as a compass can guide sailors in dark and uncharted waters, the Word of God can guide us in uncertain and difficult circumstances. We just have to trust Him – on our feelings, on our own wisdom, and on any contrary advice others may give us.
Because the Bible is inspired by God, it is without error, and we can always trust it. The Psalmist wrote that "Your Word is a lamp at my feet and a light on my path" (Psalm 119: 105 KJV). The verse does not promise complete enlightenment of an entire room or immediate responses that protect us from the storms of life. Conversely, the lamp provides you and me with enough guidance to provide enough light for you and I to take the next step, trusting God to lead us safely to any step ahead. .
This week, take heart knowing that God is our compass and our true spiritual North, remembering "The Lord establishes the footsteps of him who takes pleasure in him; if he stumbles he will not fall, for the Lord sustains him with his hand. (Psalm 37: 23-24 NIV).
[ad_2]